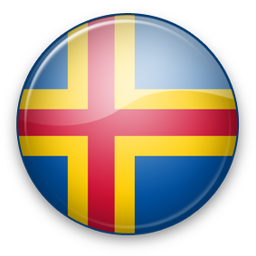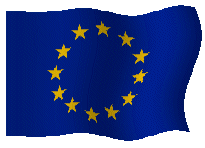 Population : 26 008 habitants (est. 2002)
Pays voisins :
Densité : 17.03 hab./km²
Superficie : 1 527 km²
Capitale : Mariehamn
Principales villes : Langnas, Storby, Geta
Point culminant : Orrdalsklint 129 m.
Langue(s) parlée(s) : Suédois
Langue(s) officielle(s) : Suédois
Monnaie : Euro
Fête nationale : 6 décembre
Statut : Région autonome de Finlande

1

Sirkan Blogi
http://sirkansivut.blogspot.com/

2

Galleri Ulmus
http://galleriulmus.blogspot.com/

3

Hobbyworld - en kreativ värld för kreativa personer
http://hobbyworld-se.blogspot.com/

4

hanna, förbanna
http://hannaforbanna.blogspot.com/

5

ullakarin
http://ullakarin.blogspot.com/

6

Brinna. Bli Bränd. Glöda igen.
http://hopplosas.blogspot.com/

7

Fru Venus
http://fruvenus.blogspot.com/

8

Ann Granlund textiltryck
http://anngranlund.blogspot.com/

9

Nästan perfekt
http://karolinaakerblom.blogspot.com/

10

Pettas blogg
http://pettasblogg.blogspot.com/

The Åland Islands or Åland (Swedish: Åland, ; ) is an autonomous, demilitarised, monolingually Swedish-speaking region of Finland that consists of an archipelago lying at the entrance to the Gulf of Bothnia in the Baltic Sea. Collectively, the islands in the archipelago form the smallest region of Finland, constituting 0.49% of its land area and 0.50% of its population.



Åland comprises Fasta Åland ("Main Island", on which 90% of the population resides) and a further 6,500 skerries and islands to its east. Fasta Åland is separated from the coast of Sweden by of open water to the west. In the east, the Åland archipelago is contiguous with the Finnish Archipelago Sea. Åland's only land border is located on the uninhabited skerry of Märket, which it shares with Sweden.



Åland's autonomous status means that those provincial powers normally exercised by representatives of the central Finnish government are largely exercised by its own government.