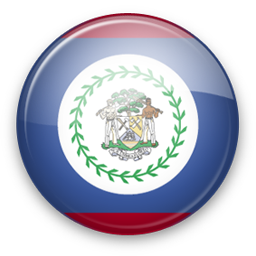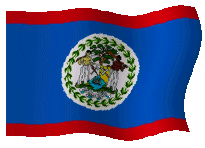 Population : 262 999 habitants (est. 2002)
Pays voisins : Guatémala, Mexique
Densité : 11.45 hab./km²
Superficie : 22 963 km²
Capitale : Belmopan
Principales villes : Belize, Corozal, San Ignacio, Dangriga, Orange Walk
Point culminant : Victoria Peak 1 122 m.
Langue(s) parlée(s) : Anglais créole, Espagnol, Kekchi
Langue(s) officielle(s) : Anglais
Monnaie : Dollar de Belize
Fête nationale : 21 septembre
Statut : Démocratie parlementaire


1

Adventure of a Willow Wimp
http://bznaturalista.blogspot.com/

2

Belize - Adventures in Paradise
http://winjama.blogspot.com/

3

Belizean Beach Bums
http://belizeanbeachbums.blogspot.com/

4

Dreamer Farm Belize
http://dreamerfarmbelize.blogspot.com/

5

The Wright Time in Belize
http://thewrightime.blogspot.com/

Belize (formerly British Honduras) is a country located on the north eastern coast of Central America and it is the only country in the area where English is the official language, although Kriol and Spanish are more commonly spoken. Belize is bordered to the north by Mexico, south and west by Guatemala, and to the east by the Caribbean Sea. Its mainland is about long and wide.



With of land and a population of only 333,200 inhabitants (2010 est.), Belize possesses the lowest population density in Central America. The country's population growth rate of 3.15% (2012 est.),



Belize has a diverse society, comprising many cultures and languages. It is the only nation in the region with a British colonial heritage, but as a part of the Western Caribbean Zone, it also shares a common heritage with the Caribbean portions of other Central American countries. In general, Belize is considered to be a Central American nation with strong ties to both the Caribbean and Latin America. Belize is a member of the Caribbean Community (CARICOM), the Community of Latin American and Caribbean States (CELAC), and Sistema de la Integración Centroamericana (SICA).