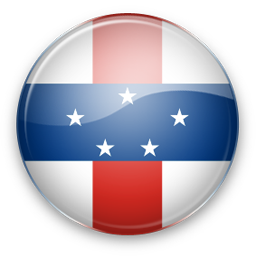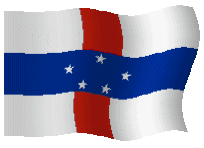 Population : 214 258 habitants (est. 2002)
Pays voisins : Guadeloupe
Densité : 223.19 hab./km²
Superficie : 960 km²
Capitale : Willemstad
Principales villes : Philipsburg, Kralendijk
Point culminant : Mount Scenery 862 m
Langue(s) parlée(s) : Papiamentu
Langue(s) officielle(s) : Néerlandais
Monnaie : Florin des Antilles
Fête nationale : 30 avril
Statut : Territoire autonome des Pays-Bas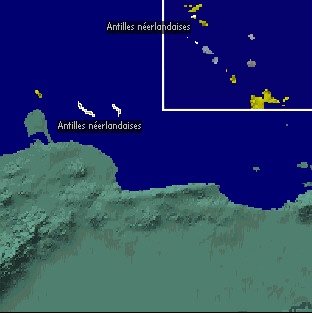 Individuals
desiring
help me
hired
for the expansion of
this site
have this
badge




1

Chique and Glam
http://www.chiqueandglam.com/

2

Make Up, Fashion and Everything Beauty Related + More!
http://christinasfashionsense.blogspot.com/

3

Rajvee's Thoughts
http://rajveemehta.blogspot.com/

4

GlamorousGia
http://www.glamorousgia.com/

5

AshDefines* empire
http://ashdefines.blogspot.com/

6

Simply Niina
http://simplyniina.blogspot.com/

7

JaseyJade
http://jaseyjade.blogspot.com/

8

Perfect Shade of Brown
http://purfictshadeofbrown.blogspot.com/

9

Shore Diving on Curaçao
http://sorsaka.blogspot.com/

10

Young CuraGlam
http://youngcuraglam.blogspot.com/

11

AshDefines* empire
http://ashdefines.blogspot.com/

12

Online Marketing Info
http://valueinternetmarketinginfo.blogspot.com/

The Caribbean Netherlands refers to a group of three special municipalities of the Netherlands (officially public bodies) that are located in the Caribbean Sea: the islands of Bonaire, Sint Eustatius, and Saba, which are also known as the BES islands.



Although they are part of the Netherlands, these special municipalities will remain overseas territories of the European Union at least until 2015.



Bonaire (including the islet of Klein Bonaire) is located east of Aruba and Curaçao, close to the coast of Venezuela. Sint Eustatius and Saba are located south of Sint Maarten and northwest of Saint Kitts and Nevis.



The three islands gained their current status following the dissolution of the Netherlands Antilles on 10 October 2010, while at the same time the islands of Curaçao and Sint Maarten became autonomous countries within the Kingdom of the Netherlands. Distinctly, the Caribbean Netherlands does not include these autonomous countries (nor Aruba) as it refers only to those Caribbean islands that are administrative divisions of the country of the Netherlands, as opposed to the complete Dutch Caribbean which includes all the Caribbean islands within the Kingdom of the Netherlands. The BES islands have a collective population of 21,000 and a total area of