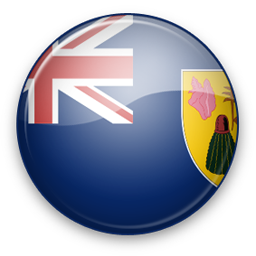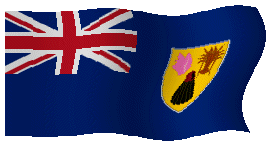 Population: 18 738 habitants (est. 2002)
Neighboring countries:
Density: 43.58 hab./km²
Area: 430 km²
capital: Cockburn Town
Top Cities: Grand Turk, Salt Cay
Mountain Highlight: Blue Hills 49 m.
Language: Anglais
Official: Anglais
Currency: Dollar américain
National Day: 30 août
Status: Territoire d'outre-mer du Royaume-Uni
Individuals

desiring

help me

hired

for the expansion of

this site

have this

badge




1

JoJo And Jay's Blog
http://jojo-and-jay.blogspot.com/

2

Salt Cay Divers
http://saltcaydivers.blogspot.com/

3

Pepper Key Stacie
http://pepperandpikey.blogspot.com/

4

2 Gringos in the Caribbean
http://2gringos.blogspot.com/

The Turks and Caicos Islands ( and or ; TCI) are a British Overseas Territory consisting of the larger Caicos Islands and smaller Turks Islands, two groups of tropical islands in the West Indies. They are known primarily for tourism and as an offshore financial centre.



The Turks and Caicos Islands lie southeast of Mayaguana in the Bahamas island chain and north of the island of Hispaniola. Cockburn Town, the capital since 1766, is situated on Grand Turk Island about east-southeast of Miami in the United States. The islands have a total land area of . The islands are geographically contiguous to the Bahamas, but are politically a separate entity.



The total population is about 45,000, of whom approximately 22,500 live on Providenciales in the Caicos Islands.



In August 2009, the United Kingdom suspended the Turks and Caicos' self-government after allegations of ministerial corruption. The prerogative of the ministerial government and the House of Assembly were vested in the islands' incumbent governor, Ric Todd, for a period of up to two years. The islands however returned to home rule after the November 2012 elections.