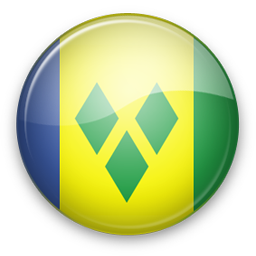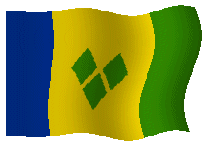 Population : 116 394 habitants (est. 2002)
Pays voisins : Aucun
Densité : 299.21 hab./km²
Superficie : 389 km²
Capitale : Kingstown
Principales villes : Georgetown, Fancy, Chateaubelair, Layou
Point culminant : Soufrière 1 234 m.
Langue(s) parlée(s) : Anglais créole
Langue(s) officielle(s) : Anglais
Monnaie : Dollar des Caraïbes
Fête nationale : 27 octobre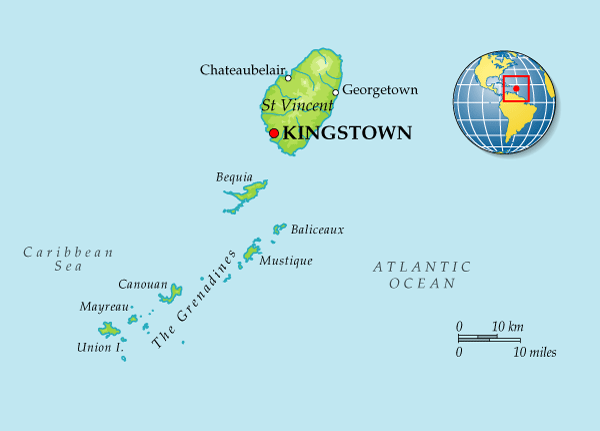 Individuals
desiring
help me
hired
for the expansion of
this site
have this
badge




1

My St. Vincent Chronicles
http://islandreiko.blogspot.com/

2

My Journey Through The Bible (~__*)
http://rejoicingkimmy.blogspot.com/

3

A Fashionista Name Jules
http://pixij.blogspot.com/

4

J's Book Shelf
http://caribbeanreader.blogspot.com/

5

Jeneille C'bbean Beauti Blog
http://jinjersnap.blogspot.com/

6

Wurdeman's at WISE
http://briceamandawurdeman.blogspot.com/

7

ThinkingOutLoud
http://krissysabali.blogspot.com/

8

Today I Learned...
http://nickkisha.blogspot.com/

9

Empress M Designs
http://empress-m-designs.blogspot.com/

10

Spirit StorieS
http://spiritstoriessvg.blogspot.com/

11

Bequia and the Grenadines
http://bequia.blogspot.com/

Saint Vincent and the Grenadines is a island country in the Lesser Antilles chain, in the southern portion of the Windward Islands, which lie at the southern end of the eastern border of the Caribbean Sea where the latter meets the Atlantic Ocean.



Its territory consists of the main island of Saint Vincent and the northern two-thirds of the Grenadines , which are a chain of smaller islands stretching south from Saint Vincent Island to Grenada. The main island of Saint Vincent measures long, in width and in area. From the most northern to the most southern points, the Grenadine islands belonging to Saint Vincent spans with a combined area of .



To the north of Saint Vincent lies Saint Lucia, to the east Barbados. Saint Vincent and the Grenadines is a densely populated country (over 300 inhabitants/km2) with approximately 120,000 inhabitants.



Its capital is Kingstown, also its main port. The country has a French and British colonial history and is now part of the Organisation of Eastern Caribbean States, CARICOM, the Commonwealth of Nations, the Bolivarian Alliance for the Americas and the Community of Latin American and Caribbean States (CELAC).