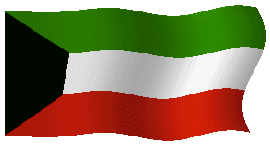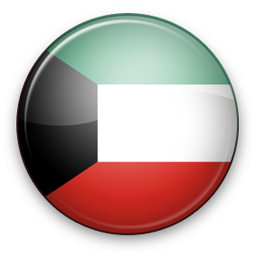 Population : 2 111 561 habitants (est. 2002)
Pays voisins : Irak, Arabie Saoudite
Densité : 118.51 hab./km²
Superficie : 17 818 km²
Capitale : Koweït
Principales villes : Salmiya, Hawalli, Al Jahra, Mina Ahmadi, Al Ahmadi
Point culminant : 306 m.
Langue(s) parlée(s) : Arabe
Langue(s) officielle(s) : Arabe
Monnaie : Dinar koweïtien
25 février


1

{{ ثَرثَرَةٌ وَكُؤُوسٌ عَلَى مَوَائِدَ الصَمتْ }}
http://alhooria.blogspot.com/

2

hooriah
http://hooriah.blogspot.fr/

3

കുറച്ചു നുറുങ്ങു കഥകള്‍
http://nurungukadha.blogspot.com/

4

പറഞ്ഞു പോകും..!!
http://paranjupokum.blogspot.com/

5

ചിറകൊടിഞ്ഞ ജീവിതങ്ങൾ..!!
http://vaartha.blogspot.com/

6

എന്തരപ്പീ
http://entharappee.blogspot.com/

7

*موسوعة الحكم**
http://aqwaalhk.blogspot.com/

Kuwait, officially the State of Kuwait ( Dawlat al-Kuwayt ), is a sovereign Arab state situated in the north-east of the Arabian Peninsula in Western Asia. It lies on the north-western shore of the Persian Gulf and is bordered by Saudi Arabia to the south (at Khafji) and Iraq to the north (at Basra). The name Kuwait is derived from the Arabic أكوات ākwāt, the plural of كوت kūt, meaning "fortress built near water". The country covers an area of 17,820 square kilometers (6,880 square miles) and has a population of about 3.5 million. Kuwait's infrastructure was badly damaged during the war and had to be rebuilt.



Kuwait is a constitutional emirate and petroleum products now account for nearly 95% of export revenues and 80% of government income. Kuwait is the eleventh richest country in the world per capita and, in 2007, had the highest human development index (HDI) in the Arab world. Kuwait is classified as a high income economy by the World Bank and is designated as a major non-NATO ally of the United States