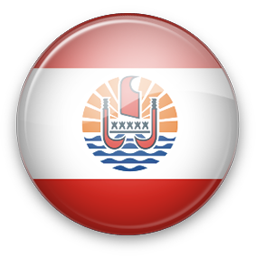 Population : 257 847 habitants (est. 2002)
Densité : 65.43 hab./km²
Superficie : 3 941 km²
Capitale : Papeete
Principales villes : Mahina, Papara, Mataiea, Afareaitu, Teahupoo
Point culminant : Mont Orohena 2 235 m.
Langue(s) parlée(s) : Tahitien, Français, Tuamotuan, Austral, Marquesan
Langue(s) officielle(s) : Français
Monnaie : Franc CFP
Fête nationale : 14 juillet


1

TAHITI HERALD TRIBUNE
http://tahitiht.blogspot.com/

3

tahitilitterature
http://tahitilitterature.blogspot.com/

3

realwritingtahiti
http://realwritingtahiti.blogspot.com/

4

Coconut Radio
http://coconutradio.blogspot.com/

5

Aceite de Tamanu
http://aceitedetamanu.blogspot.com/

6

Ora Tahiti
http://huiledetamanu.blogspot.com/

7

Maeva chez les REY
http://maevachezlesrey.blogspot.com/

8

Une Dam à Tahiti
http://damvanille.blogspot.com/

9

Le coin des gourmands !!
http://cotonetlin.blogspot.com/

10

Te Vahine Porinetia
http://vahineporinetia.blogspot.com/

11

Bora Bora Tahiti
http://boraboratahiti.blogspot.com/

12

Oceanien
http://www.oceanien.fr/

13

Fare Amis
http://fareamis.blogspot.com/

14

Lilikoi Garden Café
http://lilikoigardencafe.blogspot.com/

15

Jardin Lilikoi
http://jardinlilikoi.blogspot.com/

French Polynesia is an overseas country of the French Republic. It is made up of several groups of Polynesian islands, the most famous island being Tahiti in the Society Islands group, which is also the most populous island and the seat of the capital of the territory (Papeetē). Although not an integral part of its territory, Clipperton Island was administered from French Polynesia until 2007.