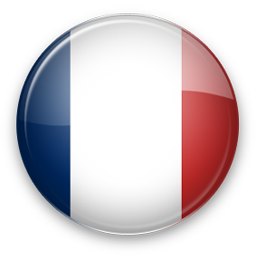 Population : 743 981 habitants (est. 2002)
Densité : 296.41 hab./km²
Superficie : 2 510 km²
Capitale : Saint Denis
Principales villes : Saint Paul, Saint Pierre, Le Tampon, Saint Louis, Le Port, Saint Benoit, Saint André
Point culminant : Piton des Neiges 3 069 m.
Langue(s) parlée(s) : Réunionnais, Français
Langue(s) officielle(s) : Français
Monnaie : €uro
Fête nationale : 14 juillet


1

digitalscrapbook
http://digitalscrapbookfreebiesscrapgratuit.blogspot.com/

2

zistoirescaron
http://zistoirescaron.blogspot.com/

3

Le blog de Lidonia Blog mode people île de la Réunion
http://lidoniablog.blogspot.com/

4

Les 2 gourmandes . . .
http://les2gourmandes.blogspot.com/

5

Maca Rosee
http://macarosee.blogspot.fr/

Réunion (, ; previously Île Bourbon) is a French island with a population of about 800,000 located in the Indian Ocean, east of Madagascar, about south west of Mauritius, the nearest island.



Administratively, Réunion is one of the overseas departments of France. Like the other overseas departments, Réunion is also one of the 27 regions of France (being an overseas region) and an integral part of the Republic with the same status as those situated on the European mainland.



Réunion is an outermost region of the European Union and, as an overseas department of France, is part of the Eurozone.