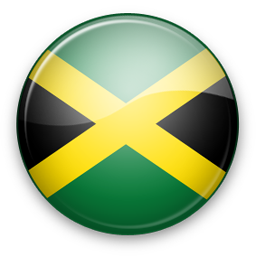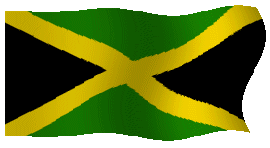 Population : 2 680 029 habitants (est. 2002)
Densité : 243.84 hab./km²
Superficie : 10 991 km²
Capitale : Kingston
Principales villes : Spanish Town, Montego Bay, May Pen, Mandeville, Savanna la Mar
Point culminant : Blue Mountain Peak 2 256 m.
Langue(s) parlée(s) : Anglais créole, Anglais
Langue(s) officielle(s) : Anglais
Monnaie : Dollar jamaïcain
Fête nationale : 1er lundi d'août
Registration for the "Directory" blog, are free.
Imperative
to follow our
blog
to validate
your registration.
Thank you
for your understanding
Individuals
desiring
help me
hired
for the expansion of
this site
have this
badge




1
beautyjamaica
http://beautyjamaica.blogspot.com/

2
sherry-fashionchitcha
http://sherry-fashionchitchat.blogspot.com/

3
foxyetall
http://foxyetall.blogspot.com/

4
Bottle Caps
http://kopena.blogspot.com/

5
KITSCH-KATCH
http://kitsch-katch.blogspot.com/

6
*Grace Beauty and Fashion*
http://grace-beautyfashion.blogspot.com/

7
FOXY ET AL
http://foxyetall.blogspot.com/

8
Sher FASHIONCHITCHAT
http://sherry-fashionchitchat.blogspot.com/

9
Toya's Beautique
http://mrstrichards.blogspot.com/

10
Toya's Closet
http://toyabeautique.blogspot.com/

11
ToKe Enterprize
http://tokeenterprizeja.blogspot.com/

12
Foxy Et Al http://foxyetall.blogspot.com/

13
Home Remedies
http://alternativemedicinebushdoctor.blogspot.com/

14
Haute People
http://hautepeople.blogspot.com/

15
Avarice
http://avagardnerblogsat.blogspot.com/

16
The Pink Socialite
http://thepinksocialite.blogspot.com/

17
Max-Elisabeth
http://max-elisabeth.blogspot.com/

18
Beauty Jamaica http://beautyjamaica.blogspot.com/

19
Iliana.I.Am
http://ilijoi.blogspot.com/

20
Exquisite Faces Jm
http://exquisitefacesjm.blogspot.com/

21
Exotic You
http://youareexotic.blogspot.com/

22
A Stiffer Upper Lip
http://stifferupperlip.blogspot.com/

23
Toya's Beautique
http://mrstrichards.blogspot.com/

24
Tsunami's Escape
http://tsunamifierce.blogspot.com/

25
FemFitness
http://femfitness.blogspot.com/

26
Chic 'roun Town
http://chicrountown.blogspot.com/

27
Caught Between a Cream and Curl
http://kreamykurls.blogspot.com/

28
itsjustshalay
http://itsjustshalay.blogspot.com/

29
iMijri by kerri|Berrick
http://kerriberrick.blogspot.com/

30
Beyond the Marog Kingdom
http://marogkingdom.blogspot.com/

31
Here's what I think...
http://kellykatharin.blogspot.com/

32
Ms Sparkle & Glow

http://www.mssparkleandglow.com/

33
The Voice of Jamaica
http://www.saccheenlaing.com/

34
Ms Sparkle And Glow
http://www.mssparkleandglow.com/



Different representative badge to the category of your blog
Make your choice! then copy / paste




Different Awards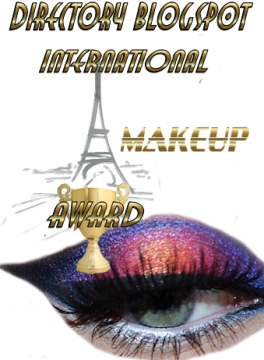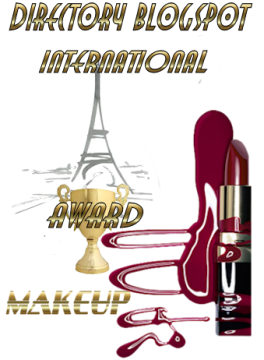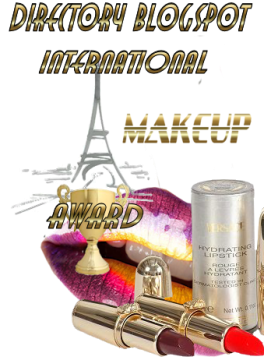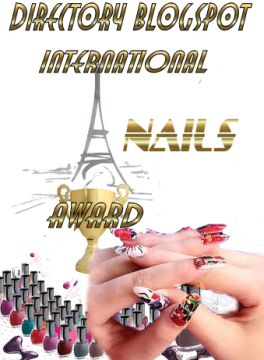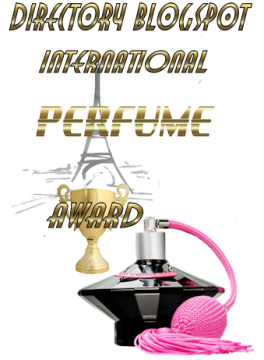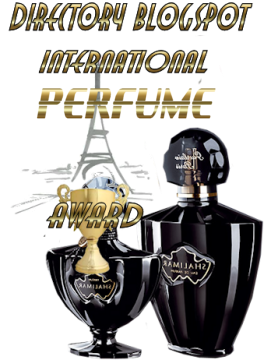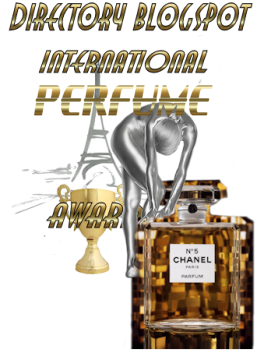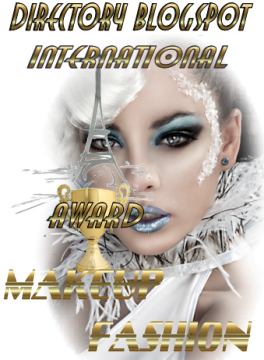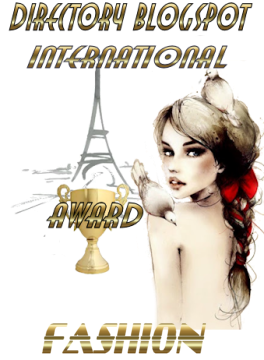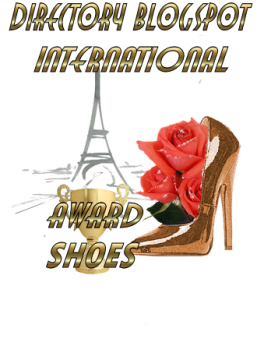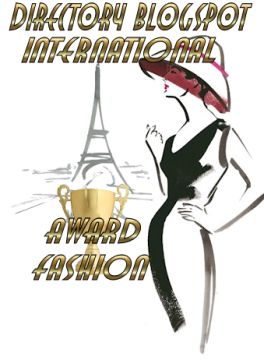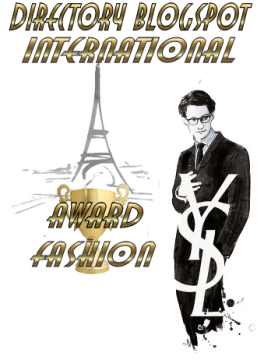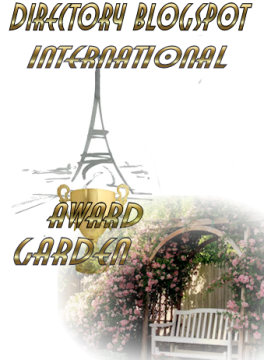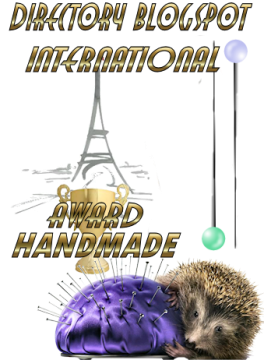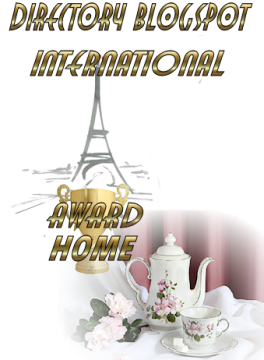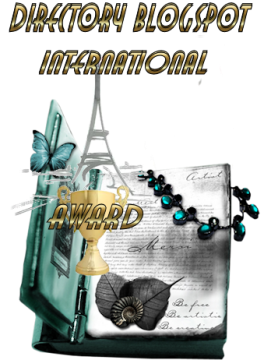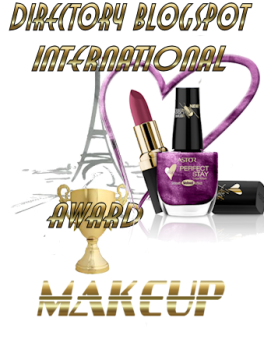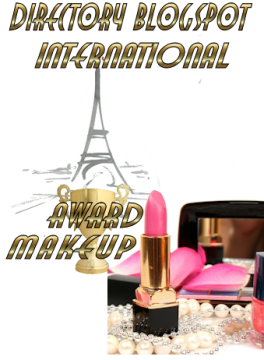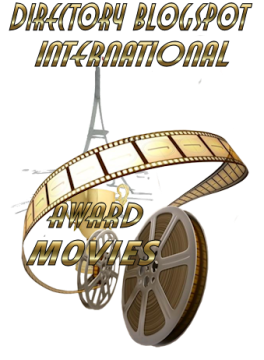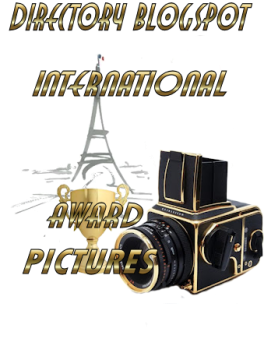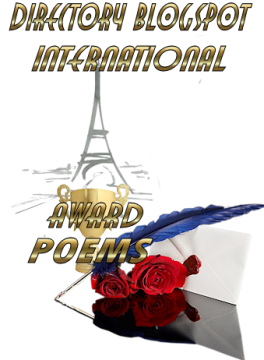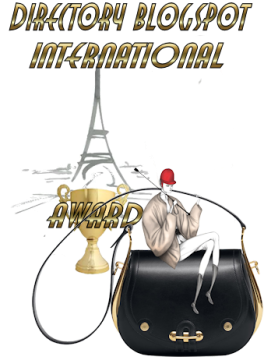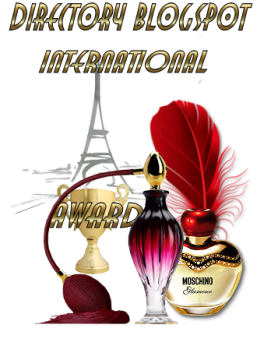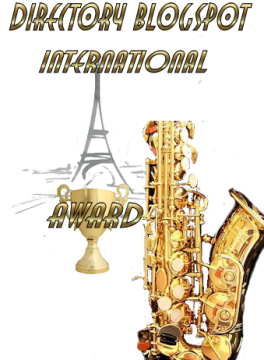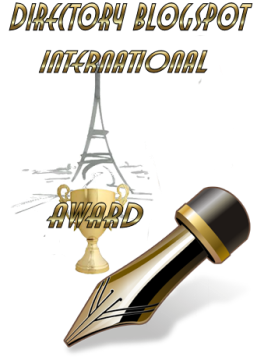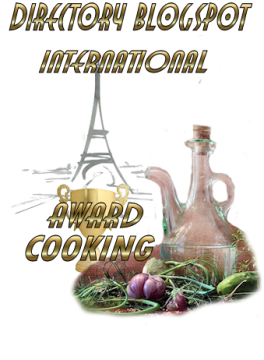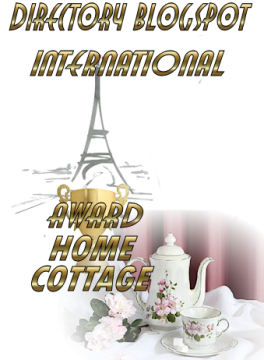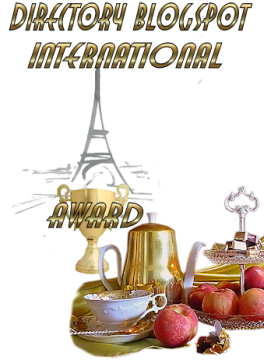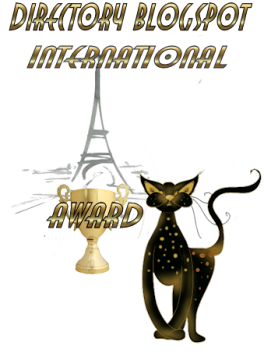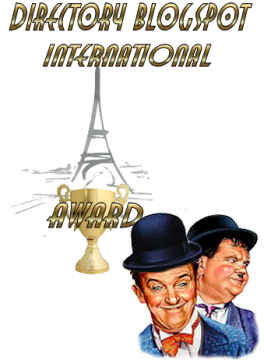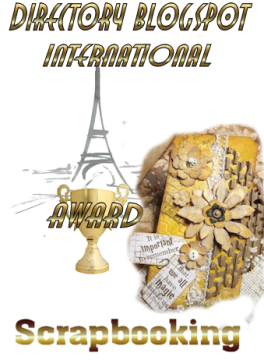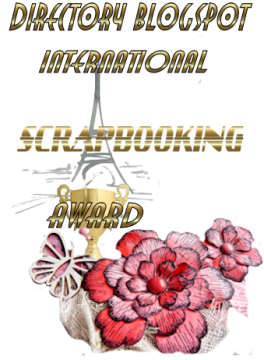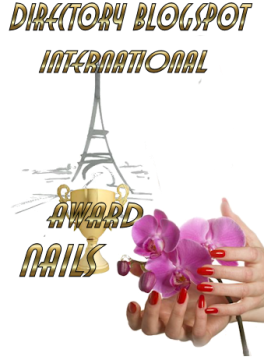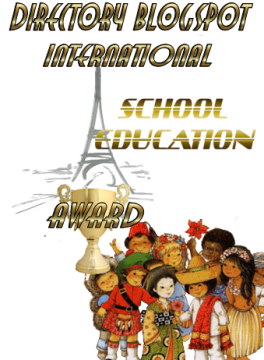 Jamaica , officially the Commonwealth of Jamaica, is the 4th largest island nation of the Greater Antilles, in length, up to in width, and in area. It is situated in the Caribbean Sea, about south of Cuba, and west of Hispaniola, the island harbouring the nation-states of Haiti and the Dominican Republic. Jamaica is the 5th largest island country in the Caribbean. The indigenous Arawakan-speaking Taíno name for the island was Xaymaca, meaning the "Land of Wood and Water" or the "Land of Springs".



Once a Spanish possession known as ', it became an English, and later British, colony in 1655 under the name Jamaica. It achieved full independence from the United Kingdom on August 6, 1962. With 2.8 million people, it is the third most populous Anglophone country in the Americas, after the United States and Canada. Kingston is the country's largest city, with a population of 937,700, and its capital. Jamaica has a large diaspora around the world consisting of Jamaican citizens migrating from the country.



Jamaica is a Commonwealth realm with Elizabeth II as Queen of Jamaica and head of state. Her appointed representative in the country is the Governor-General of Jamaica, currently Sir Patrick Allen. The head of government and Prime Minister of Jamaica is currently Portia Simpson-Miller. Jamaica is a parliamentary constitutional monarchy with legislative power vested in the bicameral Parliament of Jamaica, consisting of an appointed Senate and a directly elected House of Representatives.