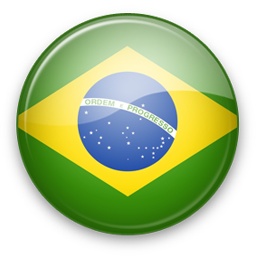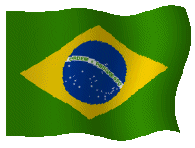 Population : 176 029 560 habitants (est. 2002)
Pays voisins : Uruguay, Argentine, Bolivie, Paraguay, Pérou, Colombie, Vénézuéla, Guyana, Guyane, Surinam
Densité : 20.68 hab./km²
Superficie : 8 511 965 km²
Capitale : Brasilia
Principales villes : Sao Paulo, Rio de Janeiro, Belo Horizonte, Salvador, Fortaleza, Nova Iguaçu, Recife, Curitiba, Pôrto Alegre, Belém, Goiâna, Campinas
Point culminant : Pico de Neblina 3 014 m.
Langue(s) parlée(s) : Portugais
Langue(s) officielle(s) : Portugais
Monnaie : Real
Fête nationale : 7 septembre
Statut : République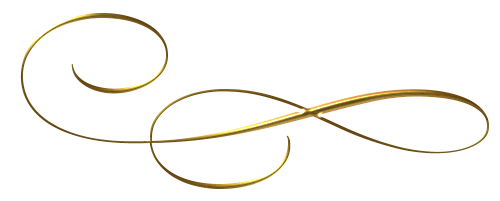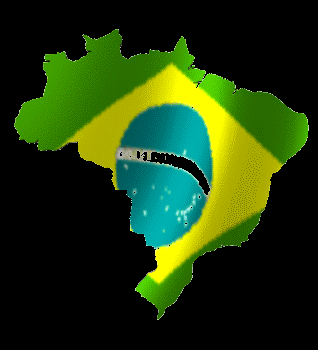 Imperativo
!
Manutenção do
"Diretório"
trabalho
intensivo
do blog
Por favor, siga
o nosso blog em
seu pedido para
participar desta comunidade
!
obrigado

Brazil , officially the Federative Republic of Brazil , is the largest country in South America. It is the world's fifth largest country, both by geographical area and by population with over 192 million people. It is the largest Lusophone country in the world, and the only one in the Americas.



Bounded by the Atlantic Ocean on the east, Brazil has a coastline of . Independence was achieved in 1822 with the formation of the Empire of Brazil, a unitary state governed under a constitutional monarchy and a parliamentary system. The country became a presidential republic in 1889, when a military coup d'état proclaimed the Republic, although the bicameral legislature, now called Congress, dates back to the ratification of the first constitution in 1824. The Federation is formed by the union of the Federal District, the 26 States, and the 5,564 Municipalities.



The Brazilian economy is the world's sixth largest by nominal GDP and the seventh largest by purchasing power parity (as of 2011). Brazil is one of the world's fastest growing major economies. Economic reforms have given the country new international recognition. Brazil is a founding member of the United Nations, the G20, CPLP, Latin Union, the Organization of Ibero-American States, the Organization of American States, Mercosul and the Union of South American Nations, and is one of the BRIC countries. Brazil is also one of the 17 Megadiverse countries, home to diverse wildlife, natural environments, and extensive natural resources in a variety of protected habitats.